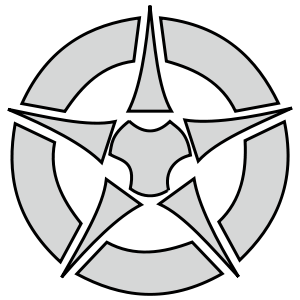 Team Haos is a Haos only team. Its current leader is Kevin. If you use Haos-Attributed Bakugan and wish to join, feel free to add your name to the list. If you do add your name and you are a brawler, please add 3 to the total number of Bakugan. If you are a Researcher, please state that you are, but don't add 3 to the total number of Bakugan. Also; please DO NOT remove any team member name for the list, only do so if you no longer want to be part of Team Haos.
Team Leader: Kevin
Team Guardian: Haos Lumagrowl
Number of Bakugan in Team Haos: 24
Kevin (Leader)
Bri (Kevin's Friend)
Cp22
Aquos Siege
Attribute
Agent A (Twilight Brawler; uses 2 Haos and 1 Darkus)
Lyke
Bakulomar
Team Haos was founded by it's current leader, Kevin. Team Ventus is Team Haos' rival team and will cross paths and there will be many fierce battles!
Community content is available under
CC-BY-SA
unless otherwise noted.